Euripides, Eumenides: A Theatre History Podcast
The Theatre History podcast that doesn't take itself too seriously. For each episode, Aaron Odom hosts a guest from the worldwide theatre community to talk about a bizarre, fascinating and humorous story from theatre history. One catch, the guest has no idea what they'll be discussing. Plus, guests return to the program to share "Theatre Horror Stories," moments when theatre artists maintain that old adage: "The show must go on." From events an audience might never realize affected the show to the wheels falling off a production completely, these stories just make for great listening.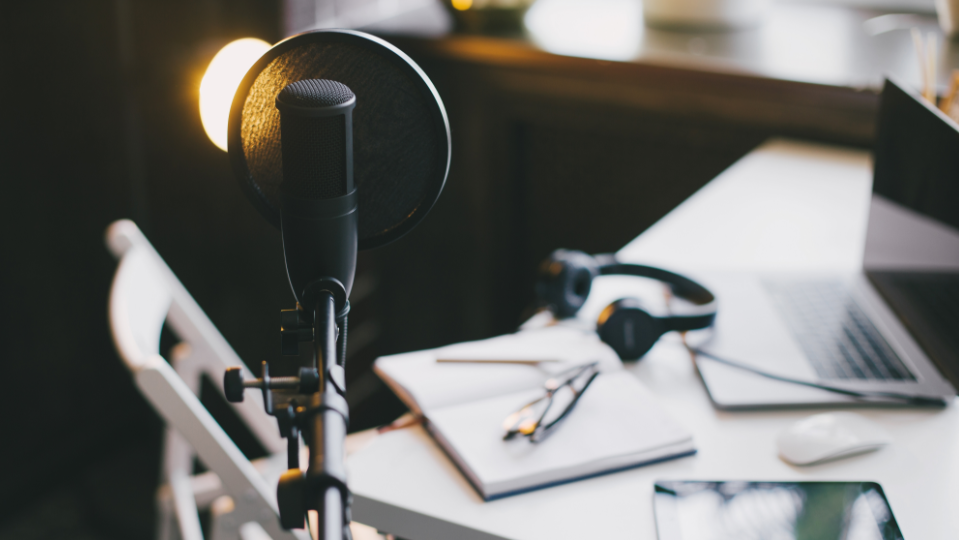 Your Title
This is the description area. You can write an introduction or add anything you want to tell your audience. This can help potential listeners better understand and become interested in your podcast. Think about what will motivate them to hit the play button. What is your podcast about? What makes it unique? This is your chance to introduce your podcast and grab their attention.